Asus surprised nastily quite a lot of people, when they shipped their Transformer Prime monster of a tablet with a locked bootloader, but it seems that things are about to fall back into place. The company just announced through its Twitter account that the tool for unlocking the quad-core beast is on its way.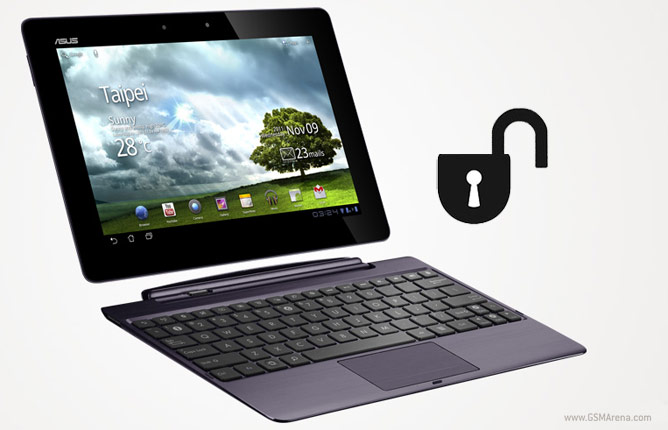 According to Asus, it should be coming in February and that is just a week away now. There are no more details given, but we guess those will be made available when the tool is finalized.
Unlocking the bootloader will finally allow the hacking community to seize full control of the Tranformer Prime software and put that quad-core Tegra 3 chipset to good use. We imagine there are quite a lot of developers out there, who bought the Transformer Prime one and custom ROMs should start pouring in soon enough.
Right now Asus is distributing an update to the Transformer Prime units around the globe, which was said to improve its GPS connectivity. Early reports have it that it's not doing too good a job, but if you happen to live in the UK, you might want to return your unit and hold for the FullHD version, which has some hardware tweaks to improve the GPS reception.