Transformer Prime users suffering from GPS issues can now hopefully get some help. We say hopefully, because the latest OTA bugfix update is leaving many users still suffering from GPS woes (and unrooted, among other things).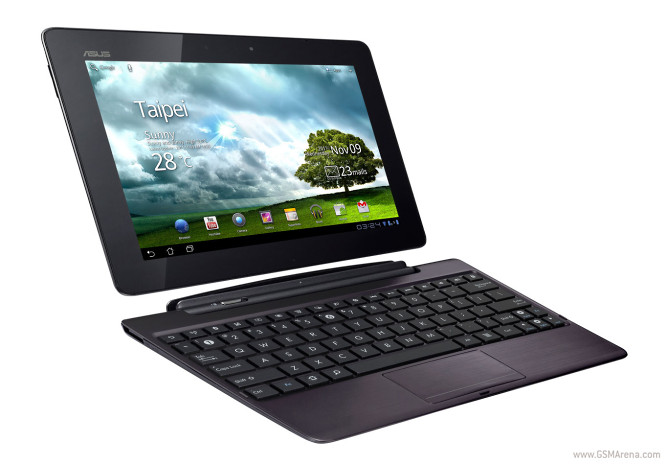 This is understandable, since even ASUS admitted that the all-aluminum back panel was causing connectivity issues, and therefore software fixes might not be enough.
This comes in light of yesterday's news that ASUS is offering an extended warranty to UK users of the Transformer Prime, in addition to the ability to return their defective tablets for a full refund.
Last week's CES saw the unveiling of the Transformer Prime TF700T, featuring a higher resolution screen and a redesigned back panel, which ASUS promises to enhance GPS performance.
If you own a TF201 and the update fails or simply doesn't show up over OTA, you can follow this post to get the latest firmware version. To keep it from overwriting your root access, be sure to run OTA Rootkeeper first.