It's no secret to anyone that no device is perfect and the Transformer Prime doesn't make an exception. Shortly after its release it got clear that some Prime tablets carried a faulty GPS.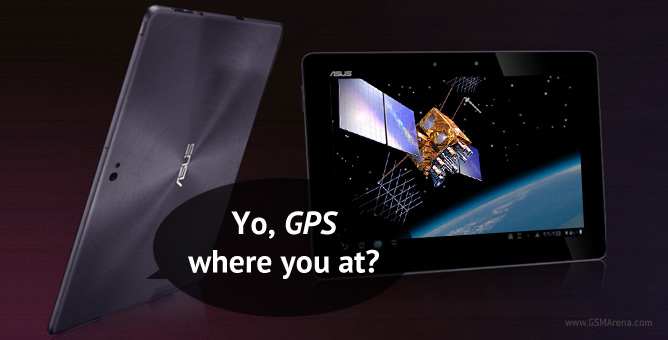 ASUS tried to fix the issue with a software update, but it seems that it hasn't really fixed anything. Or at least that's what some users report.
What the update in question did was to enable the tablet to use it's Wi-Fi to obtain satellite information in order to get a quicker GPS lock. According to some Prime owners this hasn't worked at all.
In fact, many of them recon that the problem isn't in the software at all, but in the Prime's metal back, which could be interfering the GPS radio.
Whatever the case is, those Transformer Prime owners with faulty units aren't happy at all. As a result, a massive flood of discontent has been poured on ASUS' Facebook page and XDA members trying to work the issue out.
Is the ASUS Transformer Prime's GPS radio problem the modern day equivalent of iPhone 4′s antenna gate?