Despite we haven't heard from ASUS as much as some other manufacturers recently, the Taiwan company is going to be on the IFA showfloors and is preparing a surprise on its own.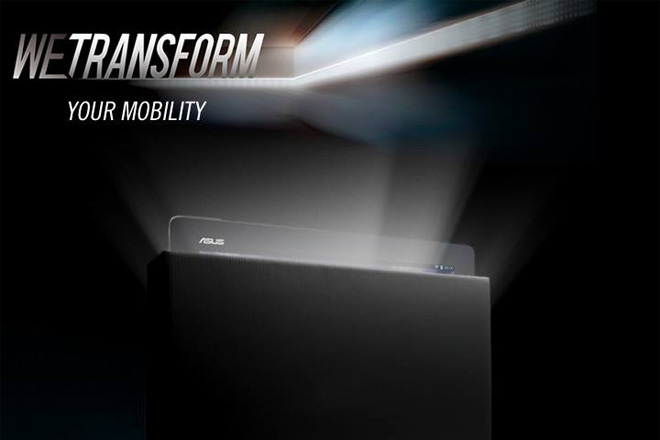 ASUS posted on its Facebook page a teaser for seemingly a 10″ Android tablet, which simply says "We transform your mobility." Wonder what that could be all about.
It's the latest generation ASUS Transformer slate, of course. While the company has managed to keep its cards close to its chest on its upcoming 10″ tablet, there are rumors suggesting we should expect to find a Tegra 4 chipset inside. We also suspect ASUS is going to up the ante and will showcase a higher resolution display than the ongoing model. This would make it one step closer to the rumor that it is going to build the second-generation Nexus 10 tablet.
Not so long ago ASUS waived goodbye to the Windows RT platform, blaming the poor sales of its product and the unpopularity of Microsoft's OS.
We are just four days away until ASUS lifts the curtains off its latest 10″ Transformer slate. Naturally, we'll be covering every detail of it so stay tuned!