A new WP 8.1 SDK leak points to fingerprint scanner support in the next OS update, which should put Windows Phone level with iOS and Android.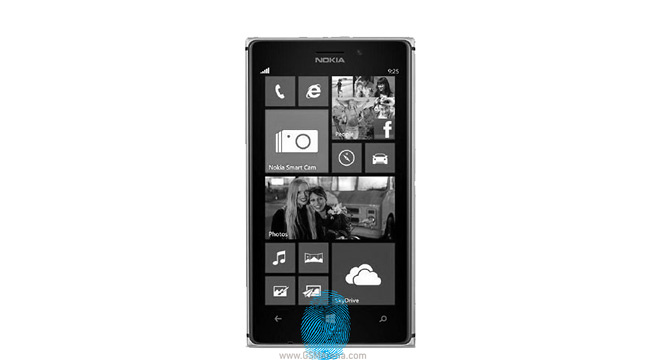 Also there will be some sort of Start and Theme customization options but it's unknown what those will be, perhaps the option to finally choose a background wallpaper like in Windows 8.1 on desktop? Finally there's some leaked information on how WP 8.1 will handle messaging on dual-SIM smartphones.
In the next image you see the rumored fingerprint scanning software – creating a private key by scanning your finger.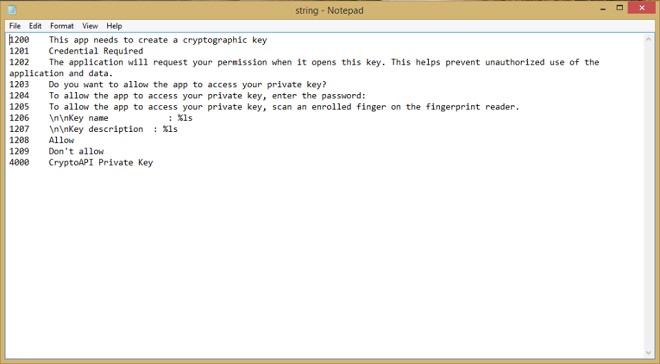 Next up we'll show you the start+theme customization setting that has leaked.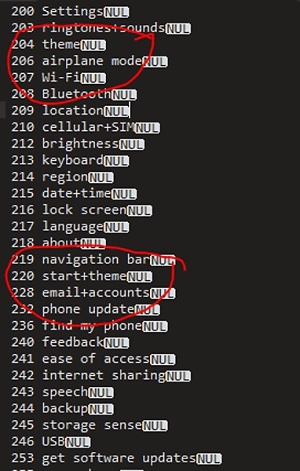 And finally the messaging settings regarding dual-SIM messaging.

We know it's no fun to look at leaks without actual screenshots and we know these leaked images could be whipped up in no time for an elaborate joke. But logic points to a high possibility of a fingerprint scanner in every flagship this year so it does make sense.
We've seen what Microsoft is planning with its next update, including the desired notification area, navigation bar, voice assistant Cortana and more. The update could drop as early as this April.