Thanks to a new Windows Phone 8.1 SDK leak we can see that Redmond devs are planning to include a universal search feature in the next Windows Phone release.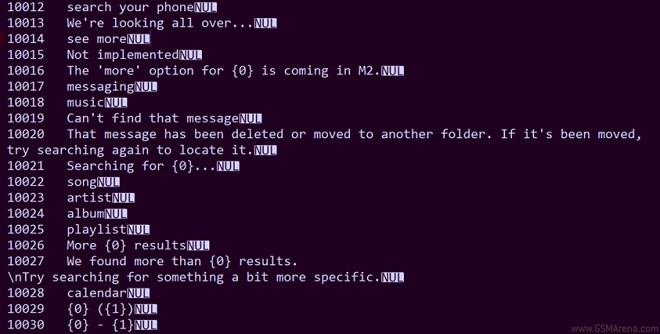 A recent leak revealed theme and start menu customizations, which adds another line to the long line of expected improvements.
A universal search follows in the footsteps of Windows on desktop and just about every other mobile platform out there. Microsoft's platform however will have even more use for such feature as Windows Phones handsets have a dedicated search button. If this feature lands it will offer message search, music (Artist, Song, Album, Playlist) and more.
Windows Phone 8.1 is expected to bring an Action Center, Notification Center and File Manager among other things.