At the JP Morgan Technology, Media & Telecom Conference in Boston today, Tami Reller of Microsoft announced that the Windows 8.1 update, previously carrying the Blue moniker, is going to be free.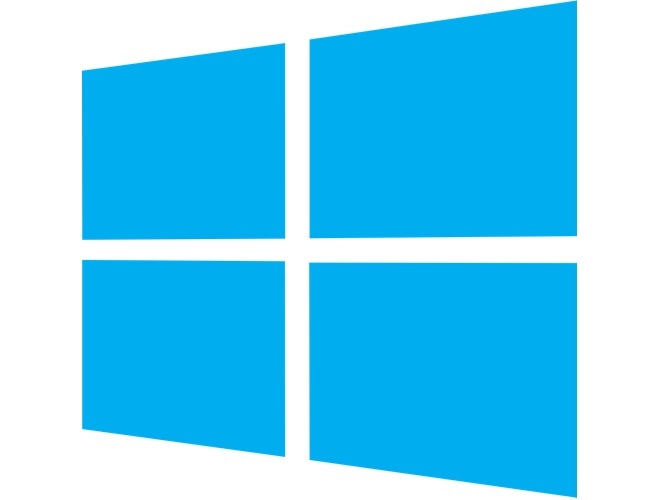 Microsoft will launch the update through its Windows Store with a public preview becoming available on June 26 (coinciding with the Build conference). In the meantime, the company will unveil the update's newly added features and fixes.
She touted that the Windows Store now offers more than 70,000 apps. That's 20,000 more than the store packed just two months ago.
An exact date for the release of the final version of Windows 8.1 hasn't been disclosed yet, but it's expected to launch around the end of the year. Expect an RTM version of the update around August, provided it keeps the schedule that Windows 8 established last year.