A public 'tech preview' of the next version of Windows, codenamed Threshold, could apparently land as soon as next month, according to certain unnamed sources.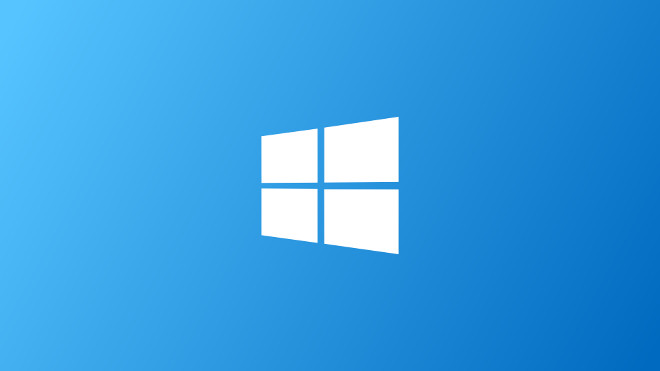 This version will almost certainly end up being called Windows 9 when it's going to be released in spring 2015.
Windows 9 has recently been rumored to introduce a few interesting new features, most of which are actually fixes to the niggles many have had with Windows 8 and its radical two-faced approach to computing. Long story short: using Windows with a mouse and keyboard is about to become a lot less of a hassle.
So, the 'modern' (read: Metro) apps are due to get windowing support, the elusive Charms bar will be gone forever, there will be a new 'mini' Start Menu, and Microsoft may also bake in virtual desktops (which other operating systems have been enjoying for years). Additionally, we may see Cortana make an appearance outside of the confines of Windows Phone.
The Windows 9 tech preview should be out in late September or early October. Those who install it will reportedly be asked to agree to receive automatic monthly updates.