Windows 8 has come under a lot of fire for not being desktop computer friendly. Sure the tile approach may work for tablets, but the experience just doesn't translate well to a mouse and keyboard set-up. Users made their discontent be known: they wanted their desktop experience back.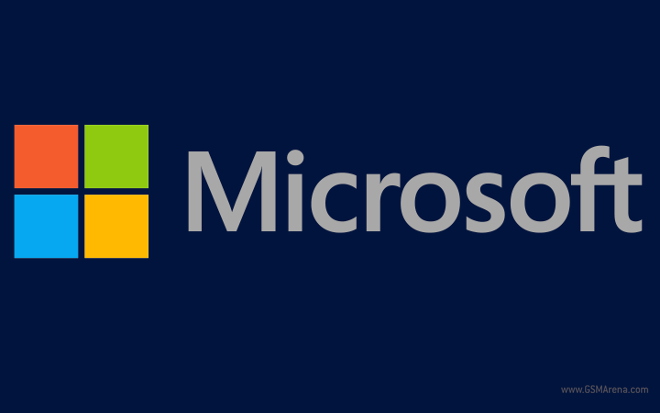 But what if there was a way to have the same operating system, that would recognize which platform it was installed on, and adapt to it accordingly? That's what Windows 9 will purportedly be offering.
Currently operating under the nickname, "Threshold", Windows 9 looks to attain Microsoft's dream of all-in-oneness, at least from a software perspective. The upcoming OS will supposedly have three different modes: tablet, desktop, and mobile. Depending on which device you install Windows 9 on, the OS will identify it and boot into the appropriate mode.
So the OS will boot up into desktop mode immediately if it detects a mouse and keyboard. Then, the more tablet-friendly, Live Tile interface may pop up for people on tablets or laptops with touch-screens, and an option to switch between the two if the OS recognizes when a keyboard's been attached to the device.
If you're looking to try "Threshold" out early, supposedly there will be a public preview of the upcoming operating system come this fall.
What do you think? Does the idea of a shape-shifting operating system intrigue you? Or do you think that it will be too complicated to pull off effectively?