The smartwatch craze is in full swing and competition has never been more fierce, at least in the Android Wear world with a dash of Tizen and iOS for extra flavor. Precisely 7 days ago, we asked you which smartwatch currently available is your favorite having just released our LG G Watch R review.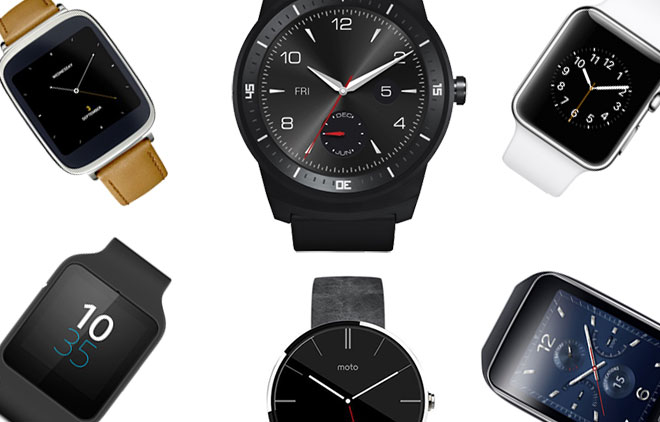 Now, the results are in and the LG G Watch R is in for a sweet victory almost across the board. This is pretty encouraging news for the Korean company, since this is its first attempt at a completely round smartwatch running Android Wear.
First up, we put it against the highly anticipated Apple Watch and clearly the G Watch R won by a long shot. It seems as if you, our dear reader, is quite tired of rectangular watches, because the G Watch R was victorious in its battle with the Samsung Gear S, Asus Zenwatch and Sony Smartwatch 3.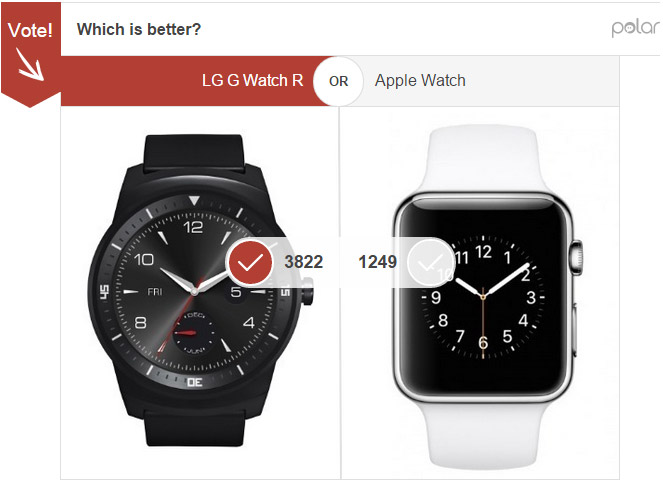 The Gear S specifically, is a smartwatch on steroids that's been studying in four different universities at the same time. It packs a large 2″ Super AMOLED display, touts a SIM-card slot, allowing it to place phone calls and has baked in Wi-Fi and Bluetooth for good measure. Still, its plethora of features weren't enough to make you choose it over the G Watch R.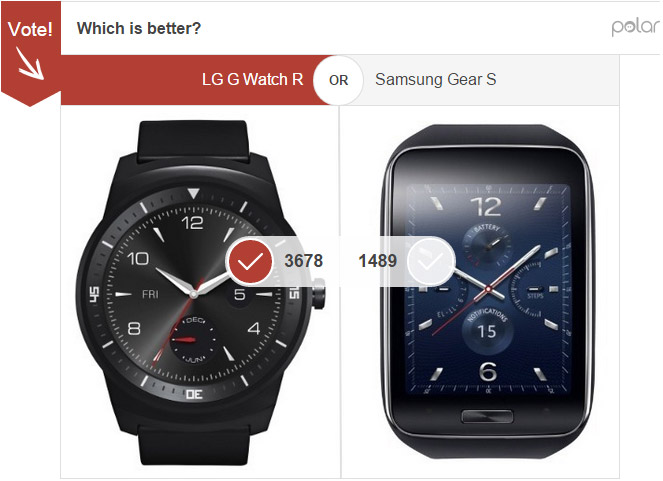 The good looks of the Asus Zenwatch and the understated, almost spy-like traits of the Sony Smartwatch 3 didn't prove enough for them to win either.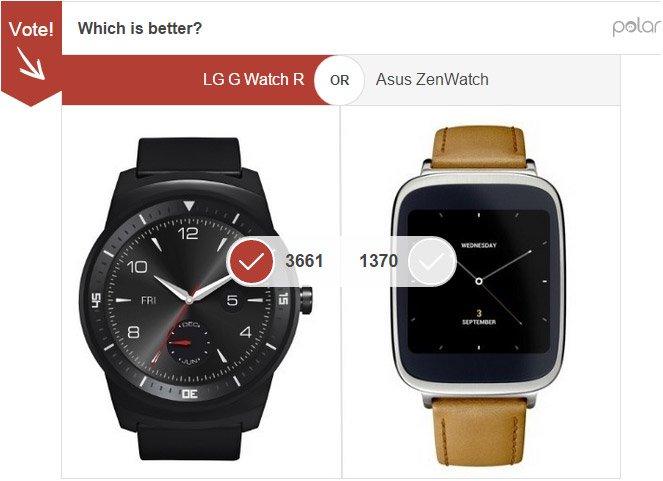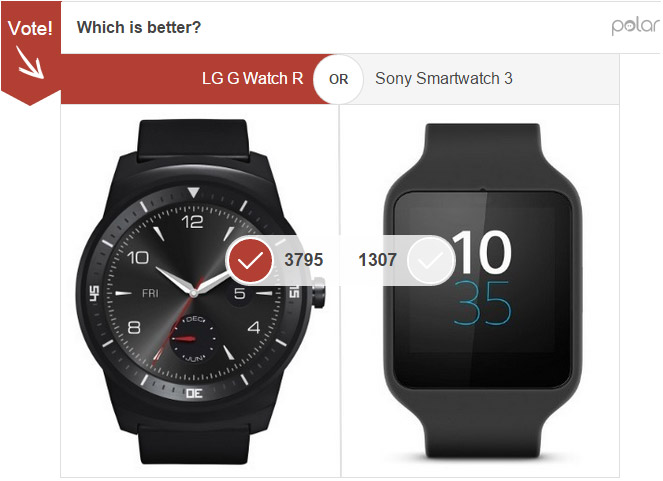 Finally, we come to the only rival of the G Watch R with a round display, the Motorola Moto 360. Undeniably, Motorola's attitude towards the smartphone and smartwatch market is really, really fresh and this shows in its products. They're likeable and cool, which is why the Moto 360 trumped the G Watch R by a thousand votes.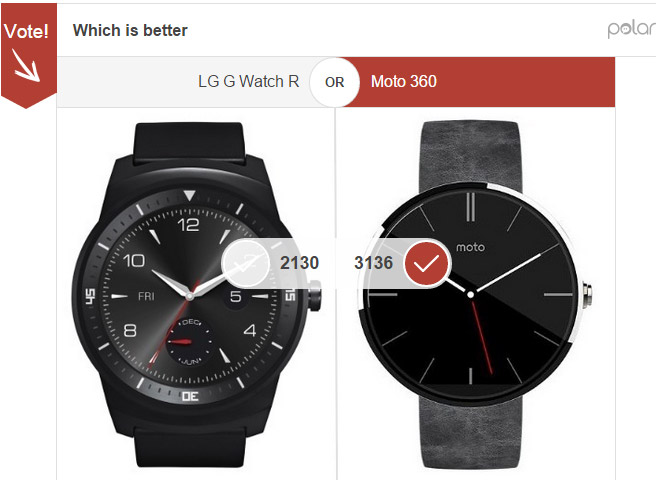 So then, the LG G Watch R is definitely bringing warmth to user's hearts, but can't match the light in their eyes that the Motorola Moto 360 brings. Well, you can't have everything and for a first attempt, we have to salute LG for pulling out one of the best smartwatches currently available.