Korean tech giant LG has supposedly come to terms with Apple to produce the company's first wearable device.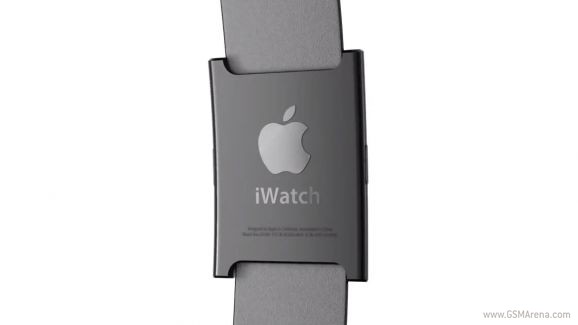 It's slated to sport a curved Plastic OLED (P-OLED), the same as the one introduced last year by LG with its G Flex smartphone. LG has allegedly secured exclusive manufacturing rights for the initial production volume of 2 million units.
The panels are said to measure 1.52 inches in diameter, but their resolution wasn't specified. The source coming out of Korea indicates a release date between July and September of 2014, and coincides with earlier rumors we heard about an iPod-replacing iWatch slated for 2014 and priced in the $149-$229 range. The curved OLED display has also been mentioned before.
This latest rumor is music to the ears of many Apple purists who hope the iWatch will bring some much needed innovation to a smartwatch segment that many feel is still in its infancy. Apple is playing it close to the vest as the 2 million initial production order is a far cry of the 63.4 million shipments of the device expected this year by some analysts. There's also no mention of the different men's and women's models we heard inklings of, but late 2014 is still a ways away.