Apple's iWatch is one of the most hotly anticipated gadgets, especially after reports that Samsung will be launching its Galaxy Gear smartwatch next week. However, according to the latest gossip, Apple's iWatch is not coming anytime soon and is expected to launch only in the second half of 2014.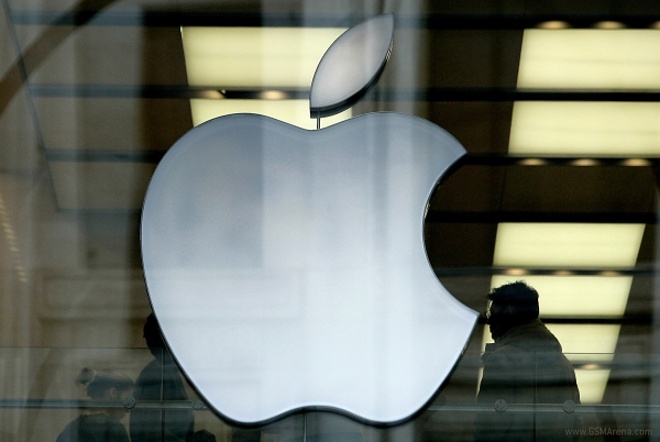 According to an analyst at CIMB Group, 60% of Apple's iWatch orders are expected to be manufactured by Invetec, the Taiwan-based ODM. The deal is expected to generate about 19% of Invetec's profits in the coming year.
The analyst also claims that Apple's iWatch will be priced around $149-$229 and will come to replace the iPods. The iWatch shipments are estimated to reach 63.4 million units in 2014.
Let's keep in mind that we are looking too far ahead and these are only predictions. At present, the spotlight is on the Unpacked 2 event on September 4 in Berlin, where Samsung will be showcasing its latest innovation, the Galaxy Gear. Stay tuned to our website, as we will be bringing you all the latest news from the event as it unfolds.