The upcoming Apple iWatch – which we likely won't see until late 2014 – will allegedly have a flexible OLED display, according to a source out of Korea.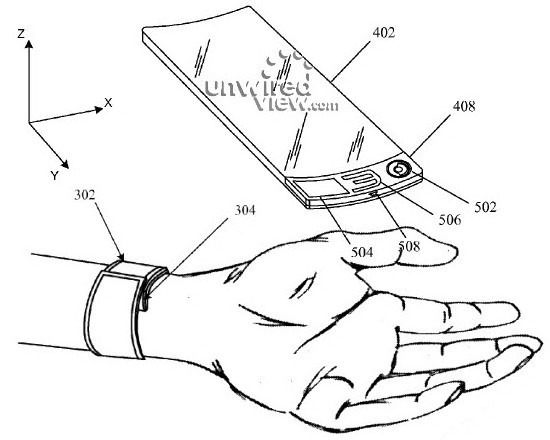 There are also several prototypes that are currently under consideration: 1.3-inch, 1.4-inch, and 1.5-inch models, with the latter having already been made.
Wearable smart displays have become something more than just a blip on the radar with the unveiling of the Samsung Galaxy Gear and Sony SmartWatch 2 at this years' IFA. Whether those will turn out to be something more than companion devices to smartphones with later iterations remains to be seen, but Apple is supposedly looking to take control of this emerging market segment by introducing flexible displays into the equation.
With Samsung being the go-to manufacturer for flexible OLED panels, Apple will likely have to turn to neighboring manufacturer LG as their primary supplier.