One of the things that get me excited is camera tech and with high-end smartphones such as the LG Optimus G there's always something to drool about. This latest video by the LG marketing tells us a bit more about the camera technology behind the 13MP snapper on the LG Optimus G.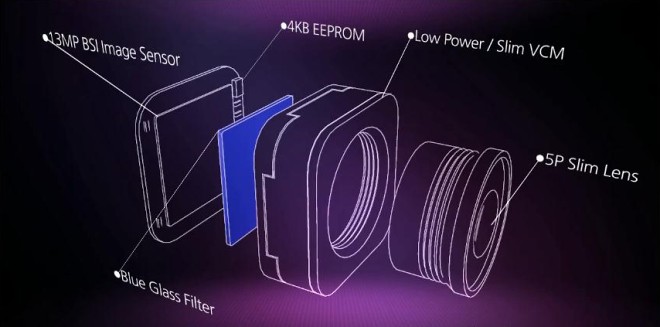 In similar fashion to the previous set of LG Optimus G videos, this new spot makes rather bold claims about the the Optimus G capabilities, touting it as having "the world's best camera module technology". And if that ain't something…
I'll be the first one to vouch that there is no such thing as the "world's best camera technology", since camera manufacturing is as complex and as multi-faceted as it gets. And with miniaturization, the engineers' job these days is to choose where to make compromise rather how to make a full-time all-rounder.
Aside from that technicality, it was really amusing to watch Korean "English copy writing" at its best. It seems the LG marketing department has a stipulated minimum use of words such as "world's", "best", and "ultra" and they are keen to keep the occurrences of these words way above it.
And just when I thought the avalanche of PR sweet talk was about to drown me, I finally got a few hard facts about the LG Optimus G camera.
First off, the Optimus G will be sold in both 8MP and 13MP varieties depending on the region. Secondly, the camera module was built by LG Innotek, for what that's worth. The 13MP sensor is backside illuminated with a total size of 1/3.06″ and an estimated pixel size of 1.1 microns per pixel (those are some really tiny pixels there).
The LG Optimus G makes use of some clever features such as Time Machine camera, voice activated shooting, and smart shutter, though the video just touched on those and we hardly know any details.
I'm sure we'll see much more of the Optimus G "best and ultra" technologies pitched online in the following days. We'll keep you posted.