As you probably know Ashton Kutcher is going to star in a movie dedicated the life of Steve Jobs dubbed simply "jOBS". All we've seen so far were photos of Kutcher dressed in Jobs' classic attire, but now we get to see a whole scene from the movie prior to its launch.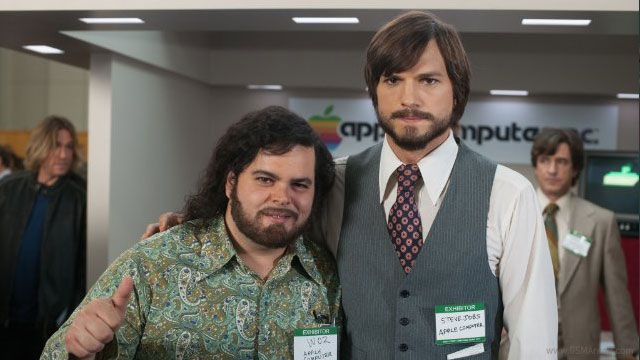 The scene in question shows Kutcher (Jobs) and Josh Gad (Wozniak) discussing the concept of an operating system in the parking lot of HP. "This is freedom. This is freedom to create, and to do and to build, as artists, as individuals," Kutcher passionately explains to Gad in the leaked clip.
Here's the whole thing for you to watch below.
The movie jOBS is expected to be played at the Sundance Film Festival on January 25 with official release in the USA in April.