After all the hype it's come to this. In Icons' Tandy Cheung has ceased the production of the Steve Jobs action figure, which was announced just a few weeks ago. The reason? Immense pressure from Apple's lawyers and Job's family.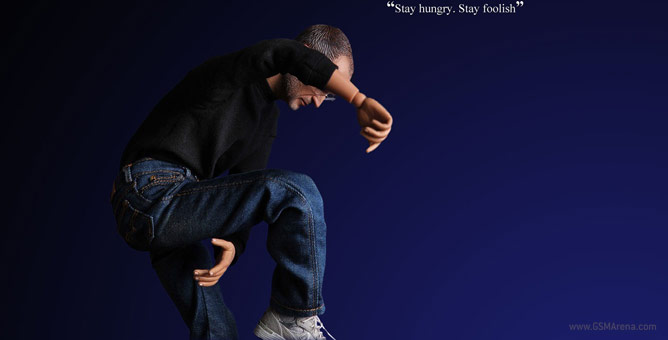 And although the creator of the 12-inch figurine says his actions haven't violated any laws, as Apple suggested earlier, he chose to respect the wish of Steve Job's family to stop the production and distribution of the doll. Here is his full statement.
Though we still believe that we have not overstepped any legal boundaries, we have decided to completely stop the offer, production and sale of the Steve Jobs figurine out of our heartfelt sensitivity to the feelings of the Jobs family. Regardless of the pressure, I am still Steve's fan, I fully respect Steve, and his family, and it is definitely not my wish or intention that they be upset…
said Tandy Cheung in an official announcement on his website.
If you have already pre-ordered one, don't worry. In Icon will issue a full refund to everyone who has ordered a Steve Jobs doll in the coming days.