Remember those creepily realistic Steve Jobs action figures that we saw the other day? Well they may not happen if Apple has its way. The Cupertino-based company has already sent its team of legal sharks to deal with the manufacturer.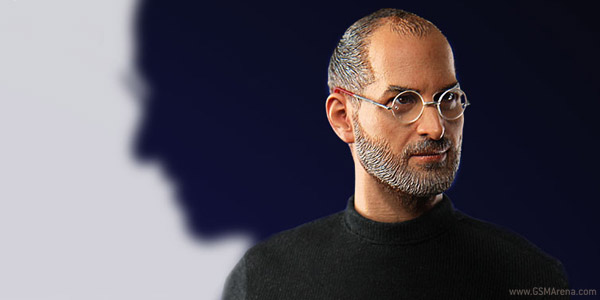 Apple says that it owns the likeness of its late founder and releasing the 12-inch action figure on the market would be a criminal offense. However In Icon (the manufacturer of the toy) seems unfazed, saying that it won't stop production.
A representative of the company said that Steve Jobs is not a product and Apple has no copyrights over him. Well we'll see how this one unfolds, but for now the figure remains on track for its promised February release.
If there are any takers out there you may book your place in line by pre-ordering one from eBay. The price is a bit higher than the promised $99, though, and the shipping charges are downright outrageous.