Sony Xperia Z3 took went through the rigors of the DxOMark photography test. Announced earlier this month, Sony's flagship packs 20.7MP camera with 1/2.3" sensor, capable of capturing images at ISO 12800 – the highest of any smartphone.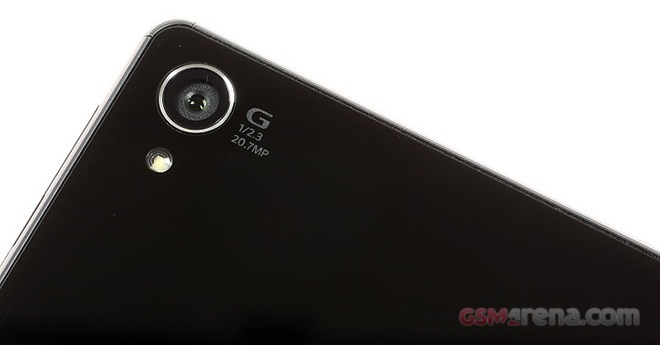 Unsurprisingly the smartphone achieved top marks for its overall performance in the rigorous photography test. It shares the top spot with the Samsung Galaxy S5 and its predecessor, the Sony Xperia Z2.
The still photography score achieved by the Sony Xperia Z3 is 81 – right in line with its predecessor's. Once again, the handset impressed with color reproduction, levels of detail, and fast autofocus.
However, the new smartphone improves the over the Xperia Z2 in terms of video capture. It achieved a score of 81 (up from 73 in the previous model), thanks to good stabilization and low noise levels and detail.
You can find out all about the DxOMark mark test of the Sony Xperia Z3 by hitting the source link below.