The performance of the 20.7MP camera of the Sony Xperia Z2 earned it serious accolades. The smartphone topped the prestigious, highly-contested DxOMark mobile photography rankings with an overall score of 79.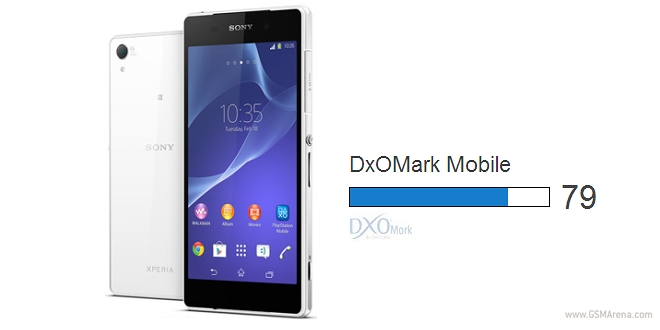 Sony's latest smartphone flagship took the top spot away from the venerable Nokia 808 PureView and its 77 points. The third and fourth spot belong to the Apple iPhone 5s and the predecessor of the Xperia Z2, the Sony Xperia Z1. The two devices have the same overall score of 76.
The still photography score of the Sony Xperia Z2 is 81. Thanks to its beefy sensor, the handset impressed the folks at DxO Labs with impressive detail preservation both outdoors and in low light, well-sorted noise levels, fast autofocus, and good color reproduction in all conditions.
In the video department, the handset achieved a score of 73. The smartphone showcased good stabilization and low noise levels, but displayed unpredictable autofocus and color shading.
You can check out the full breakdown of the Sony Xperia Z2's DxOMark achievement by hitting the source link below.