Sony is getting ready to launch the third generation SmartWatch, according to the latest rumor. The SmartWatch 3 should be unveiled at IFA next month, most likely at the company's event on September 3.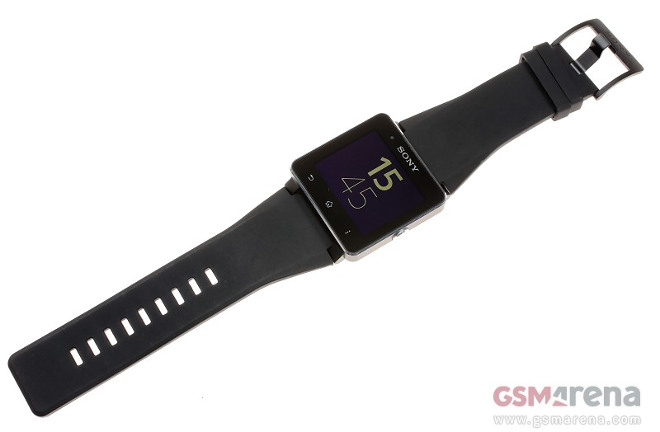 The new SmartWatch 3 will not run Android Wear, instead going its own way once more with Sony's dedicated wearable OS.
The new watch will closely resemble the design of its predecessor, the SmartWatch 2 launched last year (which is pictured in the image above). It will be square, yet it will come with much improved screen resolution. The display will be transflective like the one in the second generation watch from Sony. And like that model, the new one ought to be water and dust resistant. The SmartWatch 3 will add support for wireless charging though.
The interesting thing is that the new smartwatch is said to sport a whole new user interface, as well as the ability to operate independently of a smartphone. It will apparently get its own built-in Wi-Fi module for this purpose, though there's been no talk so far of it having mobile data connectivity as well – like the leaked Samsung Gear Solo which we'll also supposedly see at IFA.
Not using Android Wear may help Sony sell the SmartWatch 3 in China (where most Google services are not accessible, so the heavily Google-dependent Wear platform probably won't be too useful). On the other hand, this decision could backfire in the rest of the world, now that Google finally seems intent on having a dedicated wearable platform to go along with Android for smartphones and tablets.