Remember Samsung's telephony-enabled smartwatch called Gear Solo? It got leaked back in April, and now it looks like we're very close to its actual release.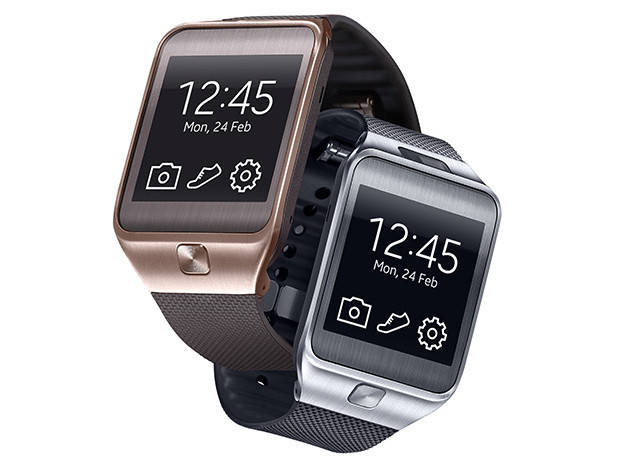 According to a new report from Samsung's home country of South Korea, the company will unveil the Gear Solo at its pre-IFA event on September 3, alongside the new Galaxy Note 4 phablet.
The Gear Solo will come with mobile connectivity built-in, so it will work directly with your carrier, without the need for a smartphone intermediary. The new watch will even allow you to make and receive calls. Apparently it represents Samsung's answer to complaints from "sports enthusiasts" that their smartphones are just too big and cumbersome to carry around during "outdoor activities".
No other details have been revealed this time around, but do expect the Gear Solo to have looks resembling the existing Gear 2 line (pictured above). It may also get some of the same features, such as the heart rate monitor. And the fact that it can be used in a standalone fashion doesn't necessarily mean you won't be able to pair it with your smartphone – just that you won't be required to. Anyway, if this report is true, then the Gear Solo will probably start leaking very soon, so stay tuned.