Microsoft has just revealed the launch date for their next generation Xbox One console. The Xbox One will go on sale in 13 markets around the world on November 22, 2013. This is full week after the PlayStation 4 launch, which is on November 15 in the US.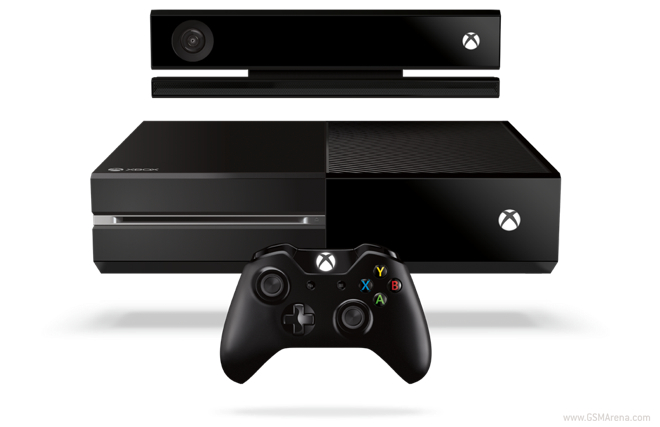 The 13 markets that will be getting the console on Day 1 include Australia, Austria, Brazil, Canada, France, Germany, Ireland, Italy, Mexico, New Zealand, Spain, UK, and USA. Other markets will be getting the console sometime in 2014.
Microsoft has also announced that the Xbox One will feature a faster CPU at launch. The CPU clock speed has been boosted from 1.6GHz to 1.7GHz, which is roughly 10 percent of a jump. This is on top of the 6 percent GPU boost that was previously announced.
Xbox One sold out when it went for pre-order a while back but Microsoft has announced that they will be making a few more of the Xbox One Day One consoles for you to pre-order. For more details, check the link below.