The Android 2.1 update for Sony Ericsson XPERIA X10 should be released any moment now but, apparently, some of the X10 smartphone out there have already had their Eclairs. One of them posed for a short video. Wanna see it?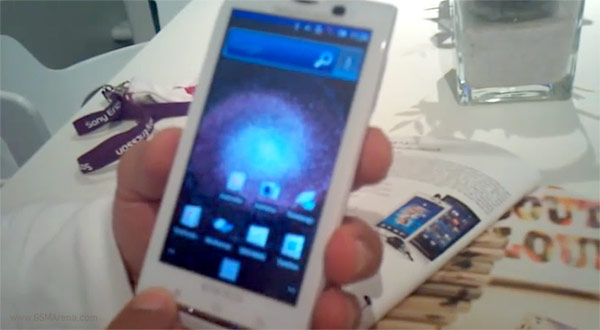 This video was taken during last week's IFA tech show, which took place in Berlin.
As the guy who posted the video reveals, images on the screen now look way nicer due to the increased color depth (reaching 256K). The software limitation to 65k colors is gone the Android 1.6 a.k.a. Donut. There is no word on the missing multi-touch support. So, it's not coming after all?
The update should also give the Sony Ericsson XPERIA X10 live wallpapers, wireless home connectivity via DLNA, updated Timescape/Mediascape apps and some more goodies.
The other major improvement brought by the Eclair is the HD video recording with continuous autofocus. Check out the video below for more details on the novelties coming along with the Android 2.1 update:
So, Eclair is just around the corner. How about Froyo?