There was hope that the Sony Ericsson XPERIA X10 will get multi-touch support through a future software update but now this hope is gone. The XPERIA X10 hardware is to blame for the lack of multi-touch and no software update can fix that.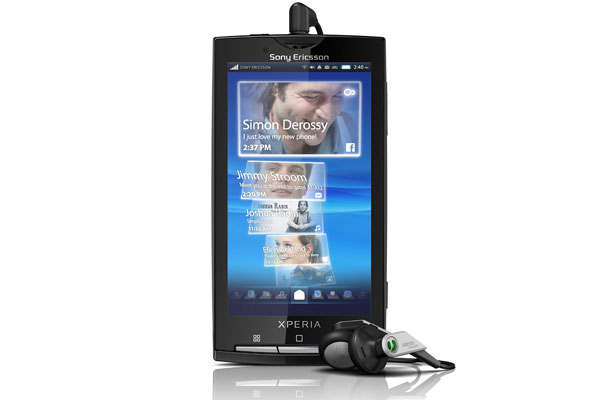 I've just spotted this information on the Sony Ericsson Product Blog. According to the guy who wrote that post and answered some users' questions, Sony Ericsson confirmed that the reason for the lacking multi-touch support on the X10 is a hardware limitation, not a software one.

So, folks, the XPERIA X10 ain't gonna get pinch zooming. That's sad but you don't be. Reportedly, Sony Ericsson are working on some alternative solution which will let you zoom in and out easier. The X10 mini for example sports a pretty convenient one-finger zoom demonstrated in the video below (jump to 1:15):
The lack of multi-touch support is one of the few disadvantages of the Sony Ericsson XPERIA X10, but in general the handset is pretty cool nonetheless. To learn more about it check out X10 specs sheet or read its review which we posted only a couple of days ago.