And we have some more camera news for you today. Following Canon and Nikon's lead Sony too has launched some new cameras. This time we have two EVIL (Electronic Viewfinder with Interchangeable Lens) cameras and two SLT (Single-Lens Translucent) cameras from their NEX and Alpha series respectively.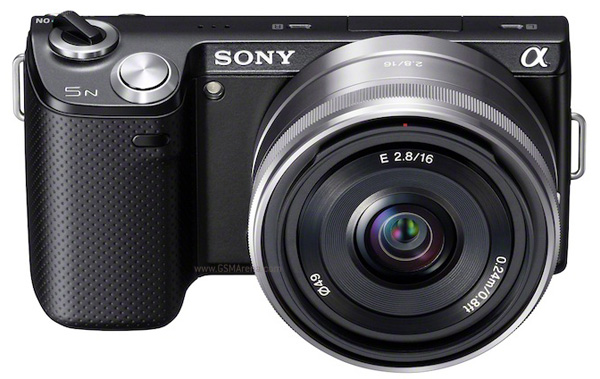 The first of the EVIL twins (sorry, couldn't resist) is the Sony NEX-5N, which is the updated version of the NEX-5 launched last year. Sony claims it has the world's shortest shutter lag for interchangeable lens camera (only 20ms) and an extremely quick auto-focus mechanism. The new 5N also shoots 1080p videos in 60fps, up from the 30fps in last year's model. It also has a 16.1 megapixel sensor and will come with a 18.55mm kit lens for $700 in September.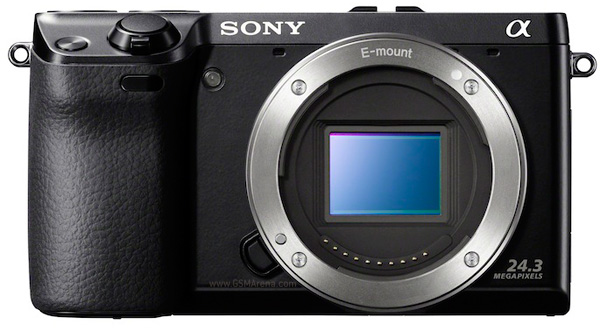 The NEX-7, on the other hand, has all the features of the NEX-5N and adds a built-in OLED digital viewfinder, sorely missing on all the other NEX models (although you can get it separately now), along with a whopping 24.3 megapixel APS-C sensor. The NEX-7 will sell for $1,350 and will arrive in November.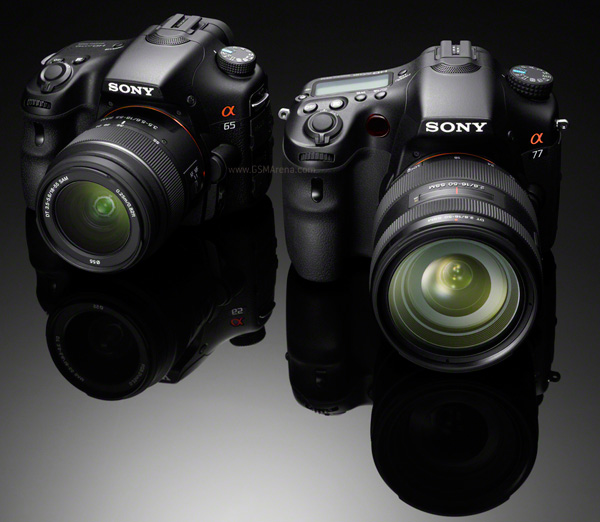 The two Alphas, the A65 and the A77 feature the same 24.3 megapixel APS-C sensor found in the NEX-7 and once again Sony claims these to be the fastest in their class. The A77 has a 12fps burst shoot mode and a 19-point auto-focus system with 11 cross-sensors whereas the cheaper A65 gets 10fps burst mode and a 15-point auto-focus system with 3 cross-sensors. The A77 also gets double control dials and a top-mounted data display. Both these cameras have the world's first XGA OLED viewfinder with 2359k dot resolution and 100% frame coverage. Both can also do 1080p recording in 50fps or 25fps. The A65 will be available for $900 body-only and the A77 for $1,400 body-only, both arriving in October.