After Canon announced it's new range of cameras a few days back Nikon too has updated its range of point and shoot cameras. This includes four basic point-and-shoot cameras for beginners, one prosumer camera and their first every rugged, water-proof camera.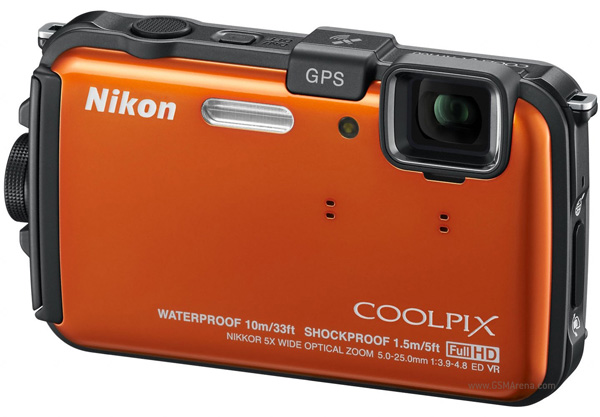 First we will talk about the AW100. It is Nikon's first water-proof, shock-proof and cold resistant camera. It can function under-water for up to 10m, survive a shock of 1.5m and withstand temperatures as low as -10 degree Celsius. Under that tough body it has a 16 megapixel sensor with 5x optical zoom, 1080p video recording, 3.0-inch display, A-GPS and electronic compass with built-in maps for displaying your geo-tagged pictures on. The AW100 will be sold in five different colors for $379.95 starting September 8.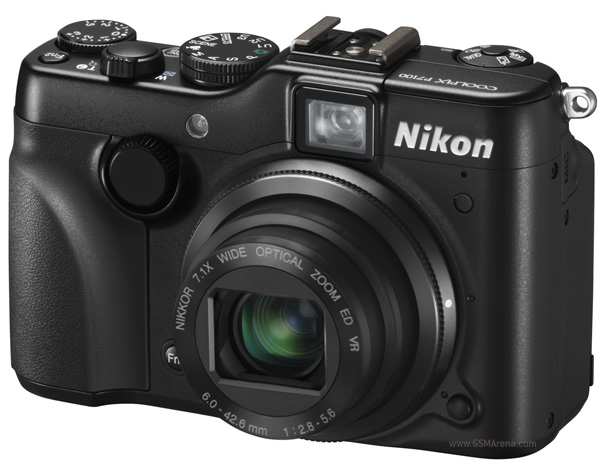 Next is the P7100, which is an update to last years's P7000. The P7100 on paper seems nearly identical to the P7000, with the same 10 megapixel sensor, 7.1x optical zoom, 720p video recording and a 3.0-inch display. Closer inspection reveals that it has an articulating display, an additional command dial on the front, wide-screen display and can now go up to ISO12800. Nikon also claims the P7100 has an improved operational speed and better image quality with reduced noise levels. It's priced at $500 and will be available from September 22.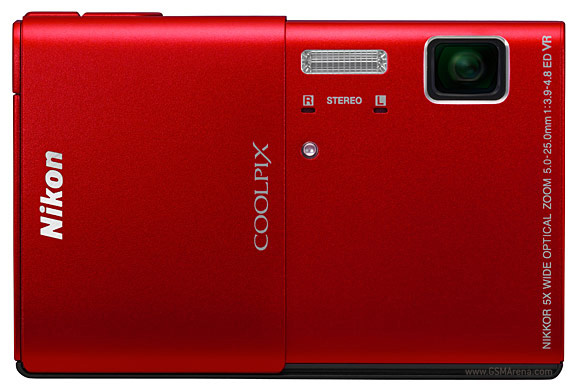 Next we come to the basic point-and-shoots. First is the S100, which features a sliding lens cover under which it hides a 16 megapixel sensor, 28mm wide-angle lens with 5x optical zoom and capable of recording videos in 1080p resolution. It also has a 3D mode which works similar to Sony's 3D sweep panorama, where you just hold the shutter and move the camera horizontally and then the camera stitches the images to form a single 3D image. The S100 also has a 3.5-inch wide-screen OLED touchscreen on the back. It will be sold in six colors for $299.95 starting September 2011.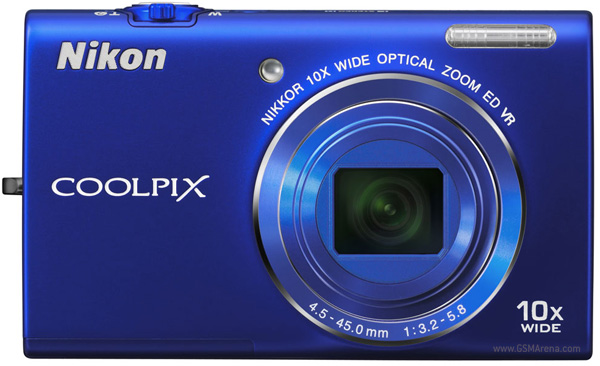 After that comes with the S6200 and S8200. Both have a 16 megapixel sensor but the S6200 has 10x optical zoom, 2.7-inch display and 720p video recording compared to 14x optical zoom, 3.0-inch display and 1080p video recording on the S8200. The S6200 will be sold in six colors for $229.95 and the S8200 will be sold in four colors for $329.95, both starting in starting September 2011.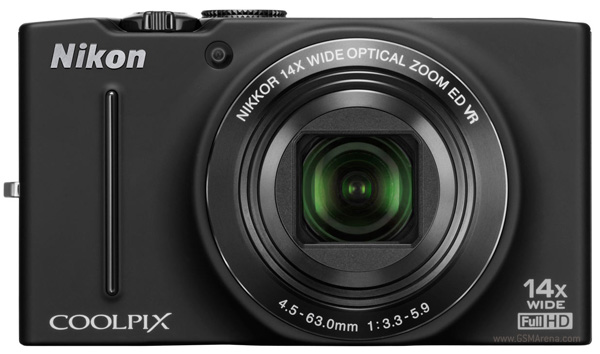 Lastly we have the S1200pj, where the pj stands for projector. Nikon's third projector camera comes with a 40% increase in projector brightness and three times greater projector contrast and can project an image 60-inch in size at a distance of up to 310cm. It now uses a three-lamp (red, green and blue LED) projector system instead of the single-lamp projector system in the previous models.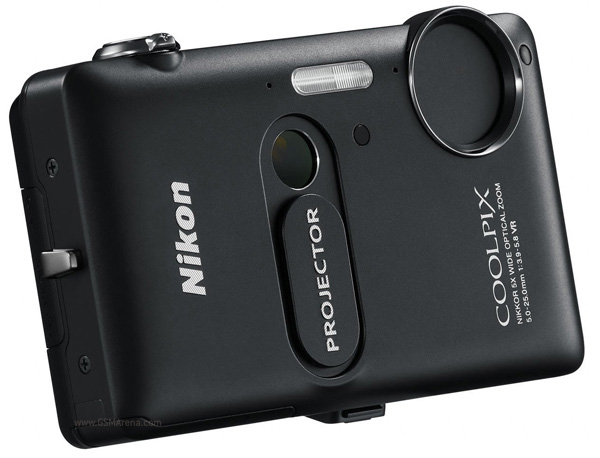 The S1200pj comes with a dedicated cable that allows it to be connected to an iPhone, iPad or an iPod touch and you can then project images, videos and other content such as YouTube videos on these devices through the S1200pj's built-in projector. The camera itself has a 14.1 megapixel sensor, 5x optical zoom, 720p video recording and a 3.0-inch display. The S1200pj will be sold in two colors for $429.95 starting September 22.