The Matchday 1 of our Smartphones Champions League is now over and it's time for Matchday 2. We have another batch of four games for you to vote on.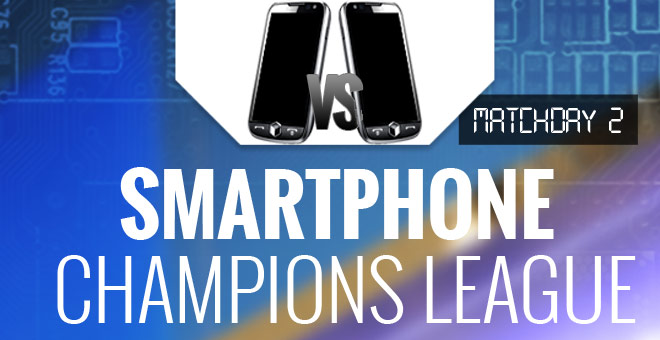 Today the four games of our tournament see the LG G2 vs.HTC One, Nokia Lumia 520 vs. LG Nexus 4, Sony Xperia Z vs Sony Xperia L and the Samsung Galaxy S DUOS vs the Nokia Asha 501.
Voting in now closed, thanks everyone for participating – the final results will be out in a couple of minutes!