With the Round of 32 part of our Smartphone Champions League now over, it's time to turn our heads to the Round of 16 where things get more and more interesting by the day. You can check out the results from Matchday 4 to see the which smartphones went through in the opening round and which had to go home after their very first game.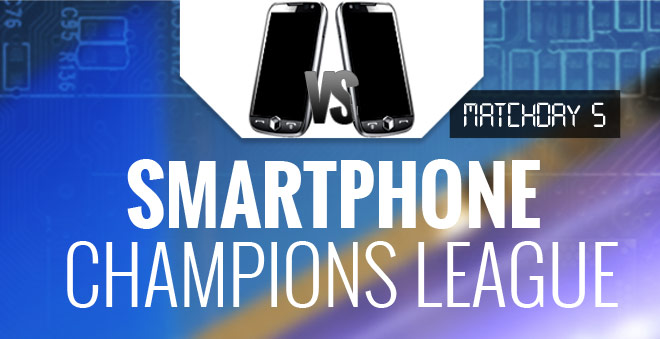 Today we have the first batch of eight handsets who survived the Round of 32. In the Matchday 1 of Round of 16 we'll see some ferocious battles. There are the Samsung Galaxy S4 vs HTC One, Nokia Lumia 1020 vs Motorola Moto G, Sony Xperia SP vs Nokia Asha 501 and Sony Xperia Z1 vs Sony Xperia Z.
Voting is now closed – proceed this way for the results!