The first four games in the SCL Round of 16 are now complete, the scores have been counted and now know the names of half of the quarterfinalists.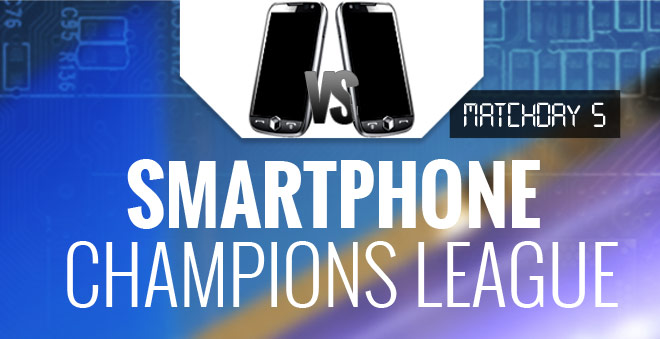 Sony already has two smartphones in the next round, while Nokia and HTC also got their names on the board.
The HTC One reigned supreme in the early 2013 flagship battle, scoring nearly twice the number of votes the Samsung Galaxy S4 managed.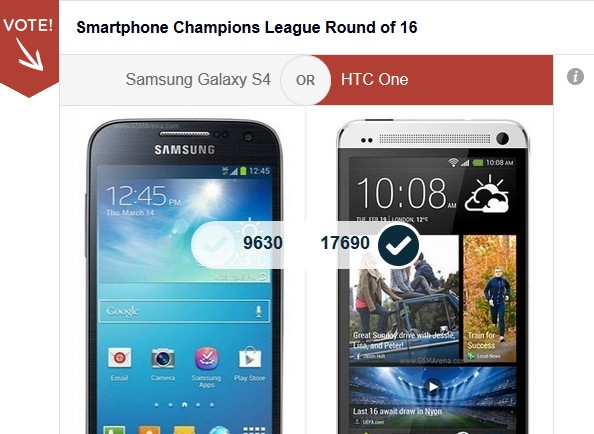 Having dealt with the Samsung Galaxy Note 3 in the previous round, the Nokia Lumia 1020 had a far easier task this time and it completed it with ease. The Motorola Moto G simply stood no chance here.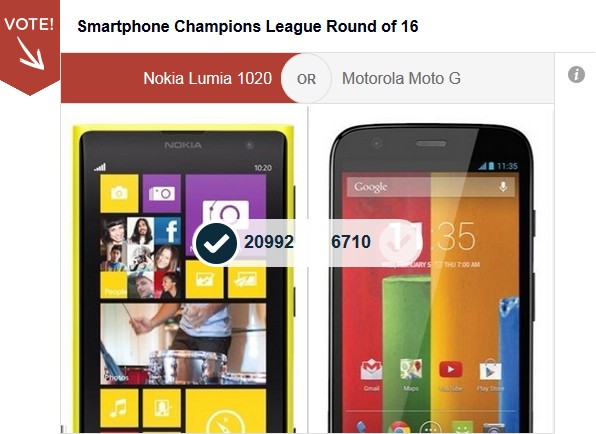 In the first Sony-Nokia encounter of the tournament the Japanese manufacturer scored the victory with the Xperia SP progressing at the expense of Nokia Asha 501.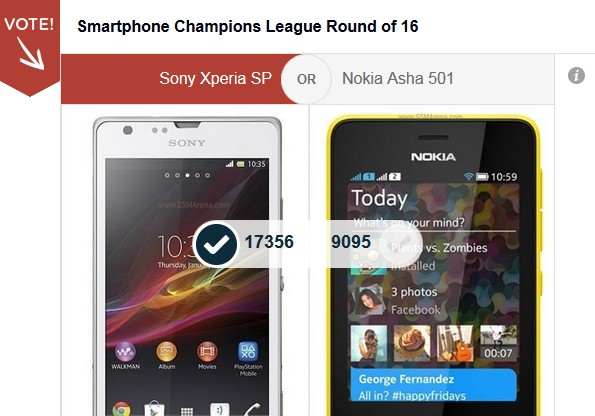 The internal Sony derby saw the Xperia Z1 wipe the floor with its Xperia Z predecessor.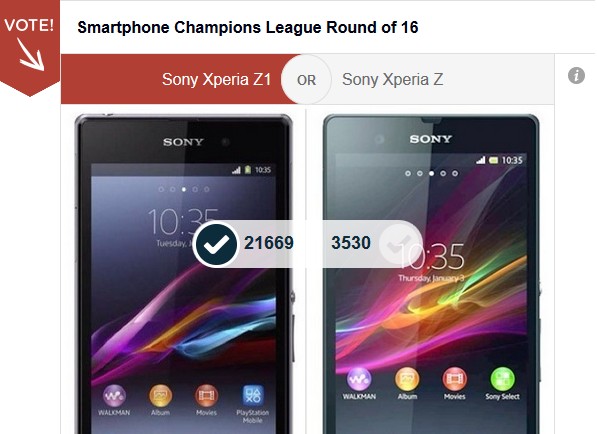 Here's the revised tournament bracket.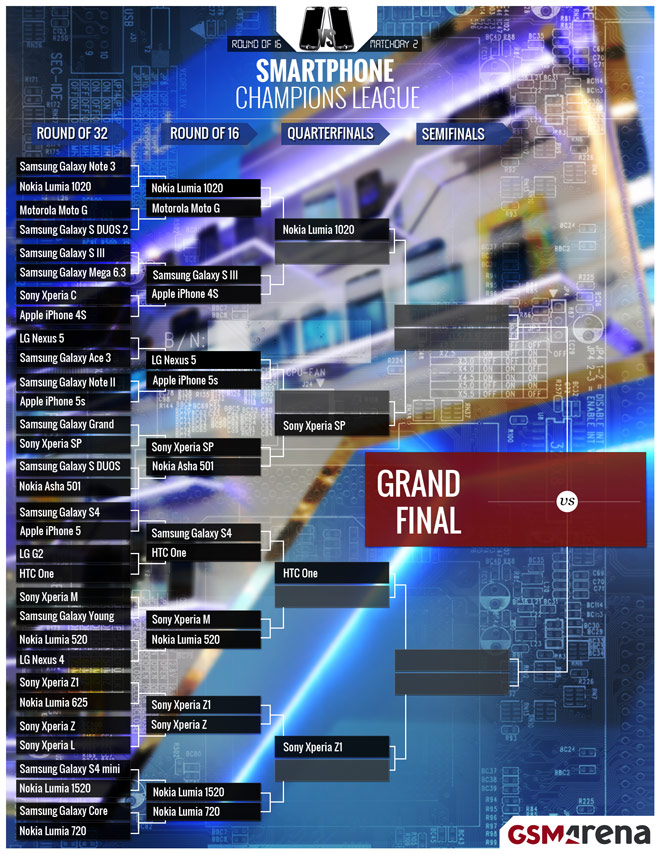 Voting on the other four Round of 16 games starts in a few minutes!