The first eight contenders in the first edition of our Smartphone Champions League are ready to go head to head. You can read the rules for the tournament here, where you'll also find the full tournament bracket and more information on the competition.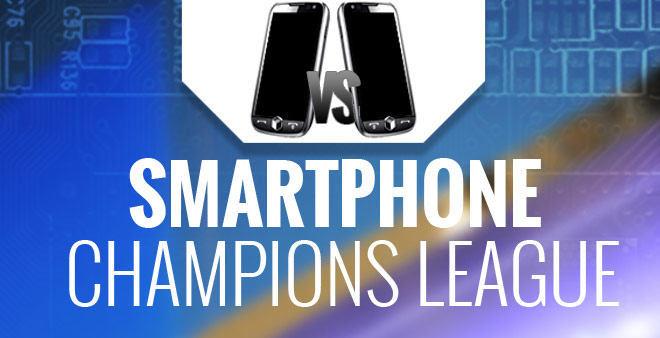 Round 1 of the tournament sees the Samsung Galaxy Note 3 vs. Nokia Lumia 1020, Samsung Galaxy S4 vs. Apple iPhone 5, Google Nexus 5 vs. Samsung Galaxy Ace 3 and Sony Xperia Z1 vs. Nokia Lumia 625.
The voting is now closed! Thanks everyone for the participation and proceed this way for the results!