We heard about Samsung's virtual reality plans last month after several leaks showed off what a potential Samsung virtual reality headset looked like, followed by a a fairly legitimate look at a Samsung software interface for the Gear VR.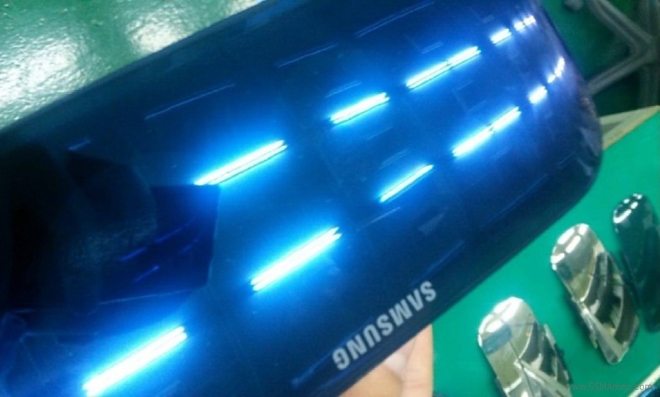 Now, reported images of the Gear VR, model number SM-R320 have surfaced. With IFA 2014 just weeks away in Berlin, it's very likely that we could see Samsung's first virtual reality headset at the event.
According to the leak out of Korea, the Gear VR is supposedly being worked on by Samsung in conjunction with the team building the Oculus VR headset, and is set to connect to the Samsung Galaxy S5 and Note 3.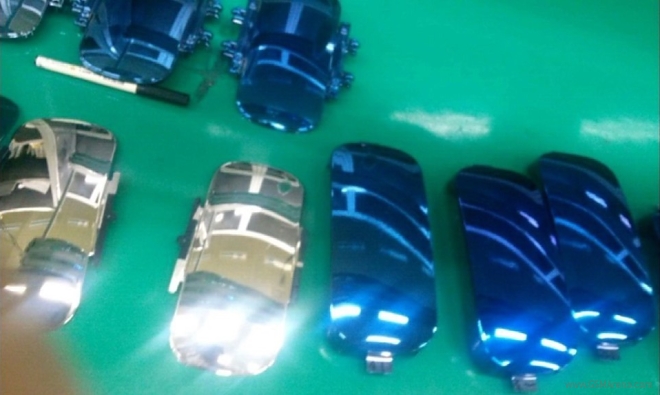 Be sure to check back with us between September 5-10 for all the latest on Gear VR headset and much more in our live coverage from Berlin.