After mocking iPhone fans in general and then returning to tout the 4G LTE feature of its Galaxy S II smartphone, Samsung is back again with the third installment of what is now clearly a series of ads.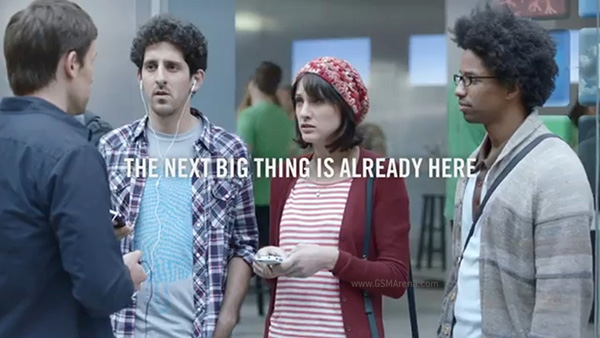 In the latest ad Samsung talks about the iPhone users sticking to iPhones for the fear of 'giving up' all their music and movies whereas Galaxy S II owners have nothing to worry about because all of their music comes from the cloud and that they have tons of other places to download their movies from.
Like the second ad, this new one dials down the humor present in the first one to the point where there is none left anymore. Also, it's just plain wrong. You don't lose your music if you don't have an iOS device. Music on iTunes is DRM-free and can be downloaded as many times as you want and transferred to any device. iTunes Match, a feature of iCloud, lets you stream all your music without you having to upload all of it in advance like Google Music (only if it isn't present on iTunes already, the world's largest online music store). If Samsung is talking about streaming music from other sources, iOS already has apps for that. Spotify, Pandora, Rdio, you name it. Same goes for movies, too (Netflix, Hulu Plus).
But of course, don't let something as trivial as lack of humor or facts get in your way of enjoyment of the ad, which can be found below.