Apple's stranglehold of the tablet market may be coming to an end next year, as Samsung has polled its supply chain to ship an even greater amount of tablets in 2014. The Korean company's ambitions amount to some 100 million units.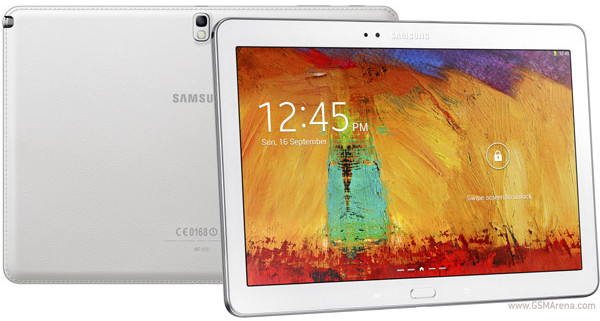 This follows reports of a sizeable increase in tablet market share in Q3 2013 where Samsung was able to ship almost 10 million units, an increase of 123% over the same period in 2012.
For the same time period, Apple was able to increase its year-over-year growth by only 0.6%, and saw its market share fall from just over 40% in 3Q12 to 29.6% in 3Q13.
According to ETNews out of Korea, Samsung is in talks with several Korean panel makers to ensure it will have enough supply as it anticipates to eclipse its 2013 figures by more than two-fold.
Since bringing up yield for the production of touchscreen panels is both expensive and time consuming, it makes sense for Samsung to want to get their ducks in a line early so as to not suffer from production issues next year. As higher resolution displays come to market and component complexity increases, the risk of supply shortages becomes even more prominent – just take a look at Apple's recent Retina iPad mini production woes.