When it comes to contacts management and telephony the Samsung I9000 Galaxy S has got several nifty features up its sleeve. We can hardly find any compromises Samsung has made in that department. But you should know that if you've read our recent review.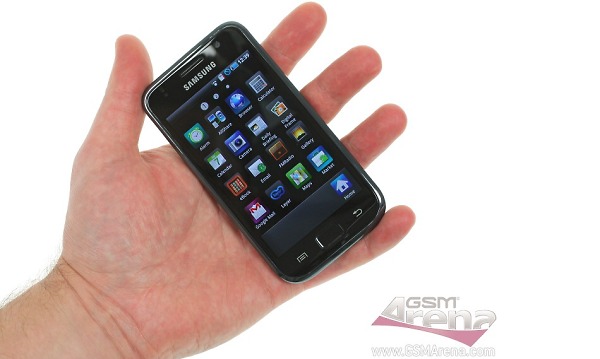 We decided to get more graphical so you can see more easily how well everything works. We shot a new demo video of the Samsung Galaxy S concentrating mainly on contacts management and telephony features.

In this video (as opposed to our general demo flick) we're highlighting the new swipe-to-call and swipe-to-sms feature (shared by the Samsung Wave), the fluid contacts scrolling, the intelligent smart dialing and the handy calls log options.
The "Buddies now" homescreen widget also gets featured. I'm not sure how practical it is in day-to-day communications, but it surely looks the part.
Hope you enjoy the video: