We received a second unit of the Samsung new Android-running flagship, the I9000 Galaxy S. The mouth-watering smartphone is pretty close to being ready to hit the shelves so we are interested to find out how far Samsung have taken the thing this time around.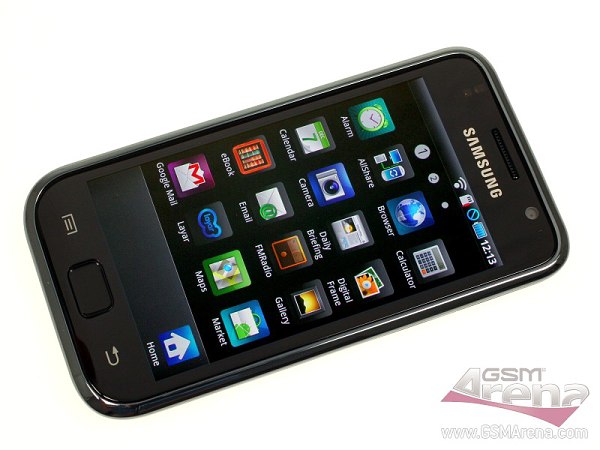 This current version of the Samsung I9000 Galaxy S packs some extra eye-candy (notice the transition effects) and is noticeably faster than the previous unit we previewed. There are still some minor delays here and there but seeing the rapid improvement achieved so far I am willing to believe that they will disappear entirely before the handset hits the shelves.
Check out its performance in the video below. Could the I9000 Galaxy S the new candidate for best smartphone of the year? If Samsung also manages to bring the Galaxy S to the market at a competitive price I don't see why not.
We'll try our best to push out the full review it deserves some time next week.
Update: Unlike what some of our readers suggested the video wasn't sped up in any way. The only reason why the clock of the phone moves faster than video timer is the fact that the video was shot in two takes (you can see the second one starting at 1:28). But that fact that it made some of you suspect such a thing is telling – the Galaxy S is a pretty great performer indeed.