The Samsung Gear VR is available now online from AT&T so be sure to act quickly before it is all gone!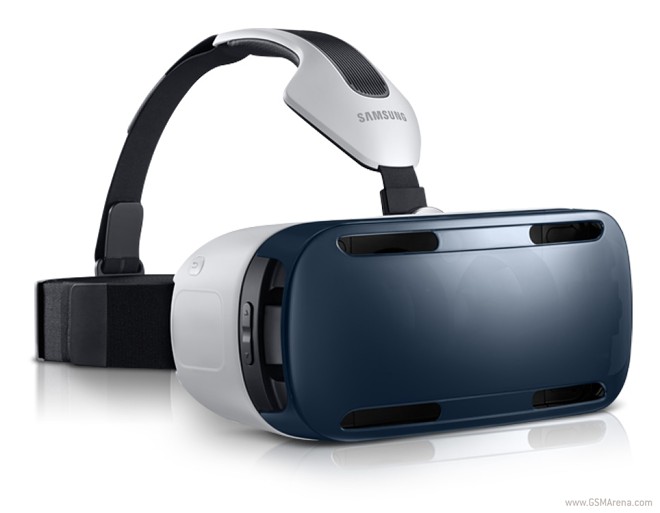 The Samsung Gear VR is perhaps one of the most interesting smartphone-based hardware kits ever, not to mention the trendiest at the moment. With all the hype Oculus VR has been causing lately with its Oculus Rift kit and recent Facebook acquisition it seems that virtual reality is making a huge comeback, only now it is more real than ever.
Samsung has also joined in the forefront of the endeavor with the collaborative venture that is the Samsung Gear VR. It is based on Oculus hardware and harnesses the computing capabilities and glorious QHD Super AMOLED display of the Samsung Note 4. It is set to deliver the most immersive VR experience to date and needless to say developers and tech-savvy consumers everywhere are excited.
The long awaited device was set to hit the market this month and just as promised AT&T has listed the Samsung Gear VR in its online store for the price of $199. For this price you get a full kit and a 16GB microSD card preloaded with virtual reality content. You do however need to provide your own Galaxy note 4 unit for the platform to be functional, but that is kind of self-explanatory at this point.
Literally minutes ago the device was still labeled as "out of stock", but now you can grab it at AT&T. Be sure to check it out as supplies are sure to disappear very rapidly.