Samsung Gear VR will be available in the United States in the beginning of next month. A special Innovator Edition of the virtual reality gadget will be priced at $199 – in line with past reports. Another $50 will get you a bundled Bluetooth gamepad.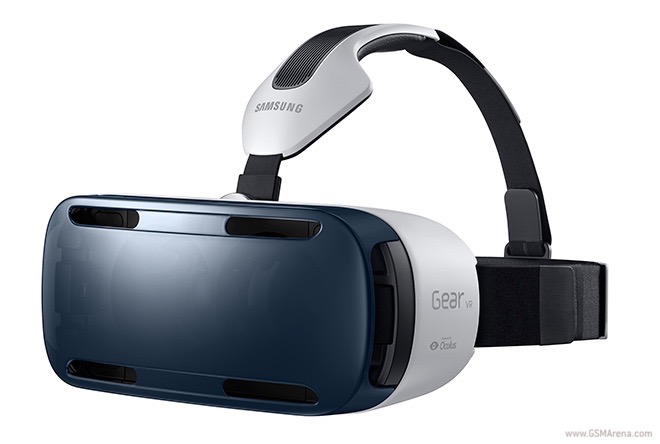 Samsung Gear VR Innovator Edition is geared towards developers and enthusiasts. It is not intended for regular consumers.
Oculus will launch a Mobile SDK for the Samsung Gear VR. Samsung and Oculus are working with a number of partners to bring quality content to the platform.
When paired with Samsung Galaxy Note 4, the VR headset will prompt the phablet to download a several proprietary apps. They include a home screen, a content storefront, and a 360-degree viewing software.