The Samsung Galaxy11 commercial series has been one of the most impressive in the mobile world, or at least as far as number of celebrities involved is concerned. The videos that tell the story of aliens attacking the earth, who agree to spare our planet if we beat them at a game of football.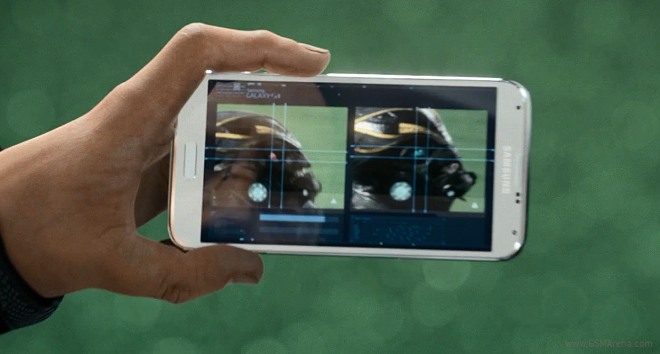 So Samsung gathered the most attack-minded team that you've ever seen (seriously, there are zero defenders in the squad), equipped them with a bunch of Galaxy gear and sent them to fight for us. It was probably Franz Beckenbauer's job to teach some of the 12 field players selected to tackle.
If you've followed the series closely, you'd now that the Galaxy11 didn't have a particularly good time in the first half and were down 3-1 at the break. Now however we get to see the second part of the game and see if the Kaiser Franz's pep talk was enough to make Messi, Ronaldo and company turn the game around.
Enjoy the game!
https://www.youtube.com/watch?v=sapuE9Cui0g&list=UUWwgaK7x0_FR1goeSRazfsQ