Cristiano Ronaldo and Lionel Messi on the team sheet. Sounds like every fan and manager's dream, but it's a luxury only the Samsung-assembled Galaxy 11 team can afford.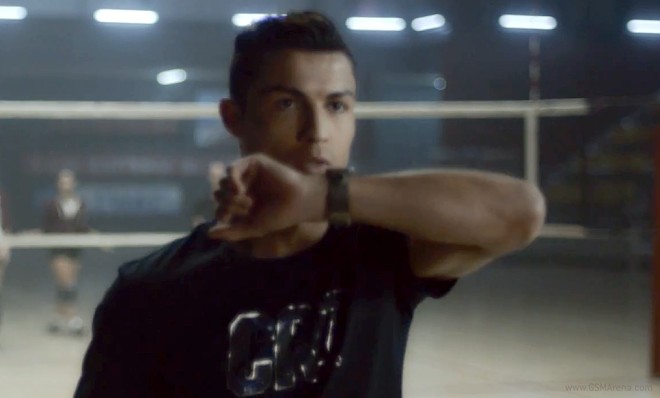 The Real Madrid star Cristiano Ronaldo was the final one signing the team who will be facing a squad of aliens in a football game where the Earth's future is at stake. Good thing then that the coaching duties have been assigned to German legend Franz Beckenbauer, who has proven to know a thing or two about tactics.
Here's the video announcing that Cristiano Ronaldo joins the Galaxy 11.
http://www.youtube.com/watch?v=86wGkXjgEjI
The forward who just set a new record for most goals in the Champions League group stage will be joining Lionel Messi, Mario Gotze, Oscar dos Santos, Wu Lei, Stephan El Shaarawy, Victor Moses, Radamel Falcao, Lee Chung-Yong, Iker Casillas Wayne Rooney, Landon Donovan and Alexander Kerzhakov in the team. If you ask us the squad is a bit light on defenders, but here's hoping that The Kaiser figures out a way to set up him to work around that.
Naturally, all players will be counting on Samsung's latest smartphones, phablets and the Galaxy Gear smartwatch to help them prepare. Here's hoping that helps!