A firmware for one of the upcoming duo of Samsung Galaxy Tab S tablets leaked today. It appears that someone with access to the tablets has extracted the image from one of them and was kind enough to share it with the rest of us.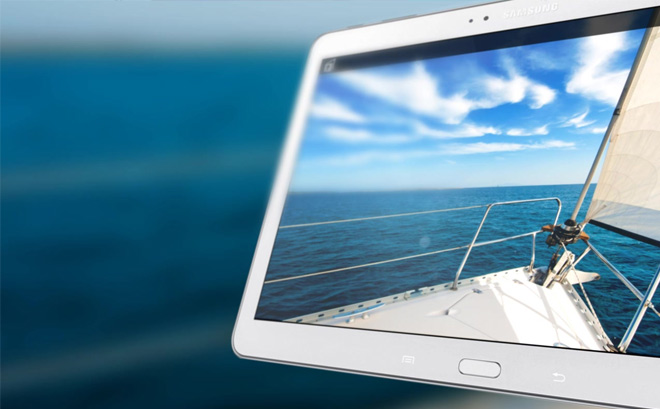 While the firmware is currently not very useful to end-users as the 10.5″ and 8.4″ Galaxy Tab S slates aren't out yet, it could be used by developers to extract software bits such as various Samsung apps, wallpapers and ringtones.
Additionally, this leak suggests that Samsung is almost done with the development of the tablet duo and it should launch it right after its announcement. Samsung will announce the tablets at a dedicated event on June 12.
We have seen both the Galaxy Tab S 10.5 and Galaxy Tab S 8.4″ in various leaks so far. Both share a Super AMOLED display of 2560 x 1440 pixels that only differs in its size.
Under the hood, the tablets sport an Exynos 5420 SoC with an octa-core processor comprised of four 1.9 GHz Cortex-A5s and four 1.3 GHz Cortex-A7. Pricing rumors so far point to a retail price of €563.90 for the 10.5″ model and €449.90 for the 8.4″ one (both Wi-Fi-only).