The Galaxy Note 8.0 slate just can't put ahead of its announcement, can it? First we got an official confirmation of its existence and then we saw its face twice.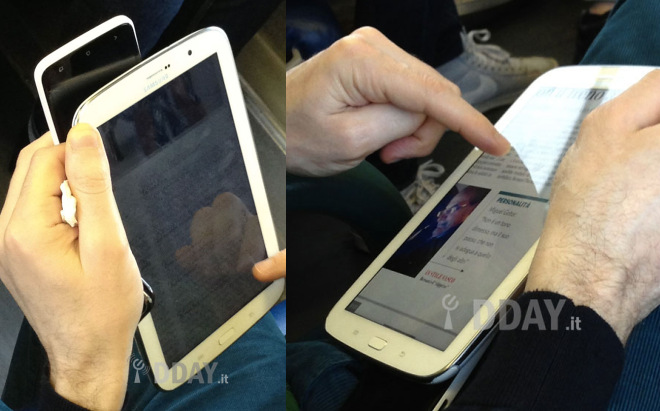 Today the Galaxy Note 8.0 is once again making headlines, this time with some pricing details.
A few online retailers in Austria have already listed the 16GB Galaxy Note 8.0, asking about €450-€480 for it. The 32GB version also makes an appearance, going for €490-€550. That's surely a hefty price tag and hopefully it gets revised before the announcement takes place, but knowing how the market works, I somehow doubt the launch price will be that different from what we have here today.