After a long game of inflicting and lifting bans backwards and forwards, finally the Australian High Court has allowed Samsung to sell the Galaxy Tab 10.1 in the country.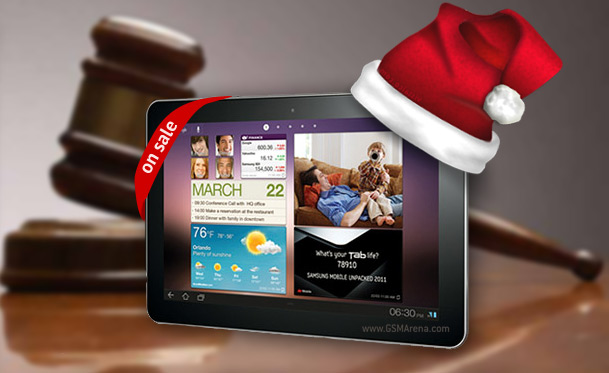 The High Court had a week to decide on a verdict whether to accept Apple's application to appeal to the Federal Court decision of overturning the ban on the Galaxy Tab 10.1. And today, finally, the High Court represented by a three judge panel, dismissed Apple's application, which means that the Galaxy Tab 10.1 can go on sale in Australian stores.
According to a Samsung representative, the tablet will be launched in time for Christmas, which is a perfect timing for Samsung to catch the wave of the holiday season.