Apple may not be successful at banning the Galaxy Tab 10.1, but it surely made Samsung's job really hard. While the Australian court has just lifted the ban for the Galaxy Tab 10.1, Apple has filed a motion for banning the new modified Galaxy Tab 10.1N in Germany.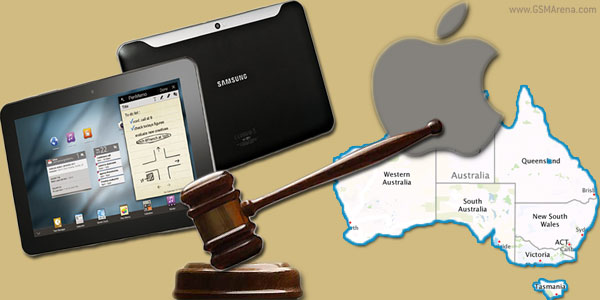 The news coming from Australia is good, but there is a catch – the ban will be lifted this Friday, eventually. This means Apple could appeal the court's decision and maintain the tablet's ban for a while.
Meanwhile the situation in Germany takes a new turn. As you may know, Samsung was forced to come up with a new Galaxy Tab 10.1 version with different design. So the Galaxy Tab 10.1N was born – it has a silver frame and the stereo speakers are now positioned at the front.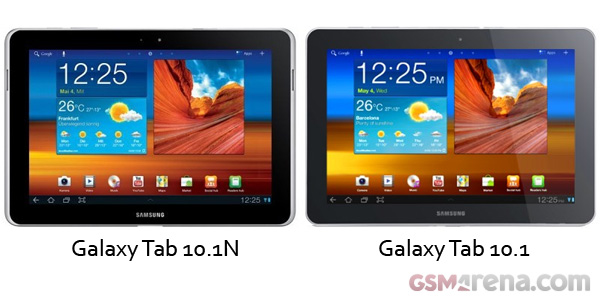 It seems Apple is still unhappy with the new version, so it has filed a motion to ban the N model too. Though according to Samsung, there is nothing to worry about. Honestly, we thought the same the last time, but let's hope Apple won't succeed doing more damage into the tablet's sales.
Honestly, it seems Apple is keeping Samsung busy struggling to sale this generation of tablets, while the next-gen iPad is getting ready to say hello in March. Quite a nasty move, don't you think?