Samsung Galaxy Note 3 was caught boosting the benchmark results, a couple of days ago. But, as one can expect, Samsung has denied all reports suggesting that the Galaxy Note 3 ups the performance when the phablet recognizes the benchmarking apps.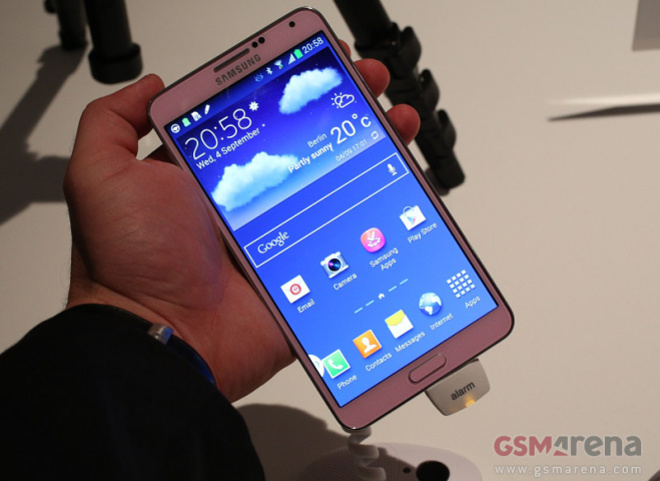 Samsung continues to defend itself over the recent reports that reveal that almost all the smartphone manufacturers cheat on the benchmark scores.
Samsung has issued a statement saying:
The Galaxy Note 3 maximises its CPU/GPU frequencies when running features that demand substantial performance.
The South Korean manufacturer gave a similar explanation when the company was accused for improving the benchmark results with its Galaxy S4 flagship. However, the explicitly mentioned benchmarks in the Galaxy Note 3 code suggest that some apps that require high performance are treated different from others.