Samsung CEO JK Shin has been talking to the press about the Galaxy S4 sales and patent disputes, but somehow in the middle of all that he confirmed that the company is working on two Android-powered cameras.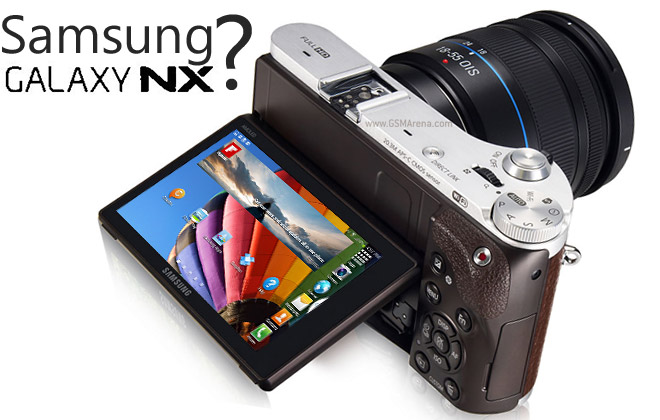 One is a mirrorless camera and will presumably be part of Samsung's NX series (allegedly called the Galaxy NX) and the other will be the Galaxy Camera 2.
Some think that the CEO meant the Galaxy S4 Zoom when talking about the Camera 2, but we've seen a Bluetooth certification for a GN120 device. The original Galaxy Camera was GC100 and the S4 Zoom is CM101, so it should really be a new device.
Also, Shin told reporters that the company will release a sequel to the Galaxy Camera at the Galaxy and Ativ event on June 20, making it unlikely he meant the S4 Zoom.
Anyway, Samsung has held the Galaxy NX trademark for some time. Shin told reporters "Samsung will release our latest mirrorless camera that runs on Google's Android software." He didn't say when this model will be announced, but there's no reason the June 20 event can have both cameras.
The Samsung Galaxy NX should bring a large, high-resolution sensors – current NX cameras pack an APS-C sensor (23.5 x 15.7mm) that has an effective resolution of 20.3MP. The lens are interchangeable and use the proprietary NX mount, some lenses feature Optical image stabilization.
Thanks to everyone who sent this in!