Samsung announced its ATIV Q convertible notebook capable of dual-booting Windows 8 and Android thanks to its 1.6GHz Intel Core i5-4200U CPU. The new generation Intel Haswell CPUs are impressive on paper, but how would ATIV Q's processor fare on the Android AnTuTu benchmark?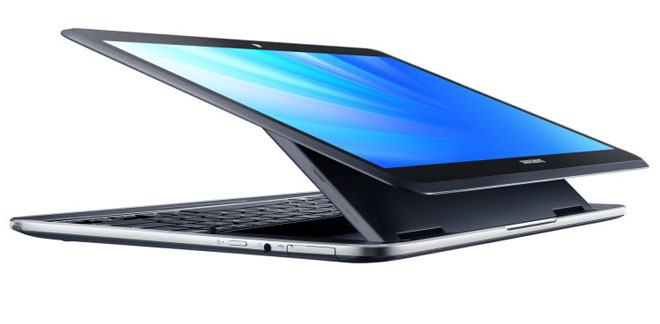 Thankfully, ePrice have asked the same question and have put the Intel Core i5 chip through the AnTuTu hoops to find out. Moreover, this is the first time ever that a Haswell chip has been benchmarked on the Android mobile operating system.
The results are simply breathtaking – the Intel Core i5-4200U running at 1.6GHz scored 54861 points. To give you some perspective the leaked Samsung Galaxy S4 with LTE and its 2.3GHz Snapdragon 800 under the hood scored just 24179.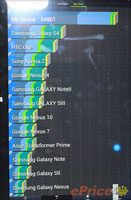 Nevertheless, the result of the Core i5-4200U is impressive whichever way you look at it. Even more so, when you consider the 3200 x 1800 pixels that the display of the ATIV Q is pushing.