PC manufacturers can't wait for Windows 8 to come out and they'll be competing to be the first to offer a tablet running Microsoft's new OS. Rumor has it that Lenovo will try to launch a W8 tablet as soon as the OS hits the shelves.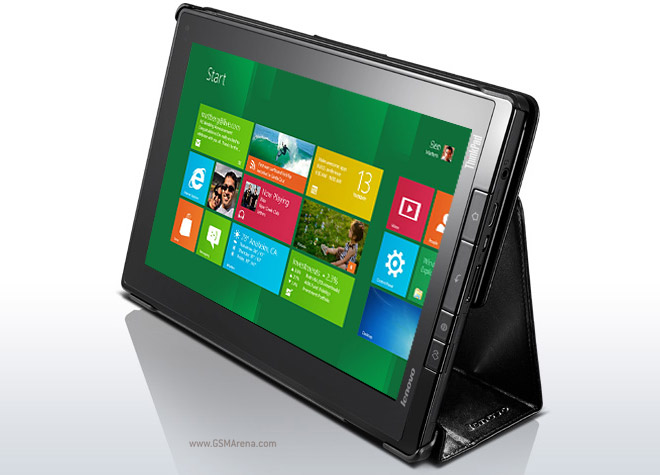 But they'll have competition – Dell's head honcho has already said "We'll be there right on the very first day that Windows 8 is available".
Lenovo's tablet will reportedly be powered by an Intel processor, rather than an ARM-based chipset. There's no info on the specs, but Microsoft have minimum requirements for Windows 8 tablets, which are a good guideline of what we can expect.
It would be very interesting to see if Lenovo use one of Intel's Atom CPUs for smartphones and tablets like the one found in the Lenovo K800 or stick to a more traditional processor.
Anyway, Lenovo and Dell (two of the Top 3 PC makers in the world) will have plenty of competition, including companies like Nokia (though the Finns might not make it on day one).