Windows 8 tablets will be put through the same strict regime as Windows Phone 7 devices as to what hardware goes in them and what OEMs are allowed to put.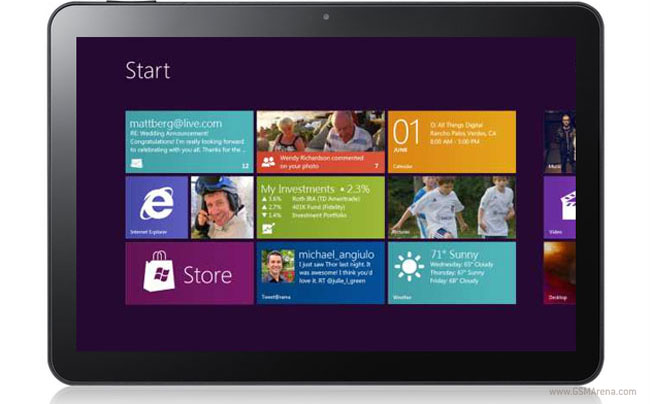 This was to be expected from Redmond, as the company has set a goal to keep solid user experience across its different devices. Interestingly enough, Microsoft seems to be allowing both tablets and convertibles (i.e. ASUS Transformer Prime) to run its tablet version of Windows 8.
Tablets running Windows 8 will feature five hardware buttons: power, rotation lock, Windows Key, volume up, volume down. Note that the back, search and camera buttons from Windows Phone 7 are not included in the spec.
Display-wise, the minimum native resolution required is 1366 x 768 at a depth of 32bits. Microsoft oblige OEMs to make the dimensions of the display panel to match the aspect ratio of the native resolution, which makes sense. However, the native resolution of the display panel can be greater than 1366 x 768, which, in theory, makes the appearance of Windows 8 tablets with Full HD resolution just a matter of time.
Other mandatory requirement include at least 10GB of space to be at the user's disposal as well as WLAN, Bluetooth 4.0, Direct3D 10 GPU w/ WDDM 1.2 driver, camera capable of shooting 720p videos and all kinds of sensors including a light sensor, magetometer, accelerometer, gyroscope. Of course, USB 2.0 and speakers are on the list as well.
Slates with broadband radios must have GPS on-board while those with NFC chips will have to sport special "touch marks" that indicate where to make contact for the NFC magic to happen.
You can take a look at the source link below for the full specification list for the upcoming Windows 8 tablets. They sure sound reasonable we just hope that the software requirements won't actually be limiting the hardware as it is with Windows Phone and instead will only provide a certain baseline to adhere to.