We've heard so many rumors of Nokia jumping on the tablet bandwagon that we are not sure what to believe anymore, but this latest bit sound rather plausible. The Finns are reportedly working on a 10″ slate running Windows 8, which should arrive to the market by the end of the year.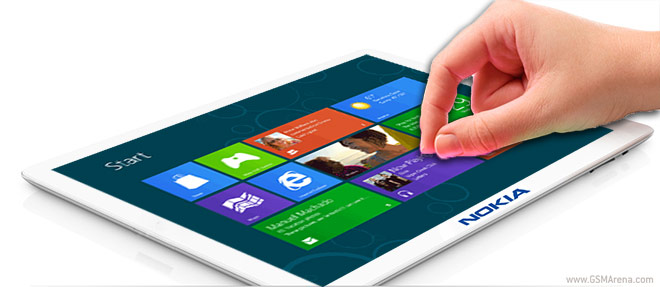 The Nokia tablet will be powered by a Qualcomm Snapdragon S4 chipset, featuring a couple of Krait CPU cores. The production of the device itself will be outsourced to the Taiwanese company Compal Electronics and initial volumes are said to be the rather modest 200,000 units.
The latest batch of rumors comes from the often reliable DigiTimes and the usual upstream component suppliers sources they quote. We'll know if it's true or not when Nokia World starts in September – it would certainly be the place for Nokia to announce its entry to the tablet market.