Google Play Store is not the only content marketplace to get a refresh these days. Apple began rolling out redesigned iTunes Store app to users as well.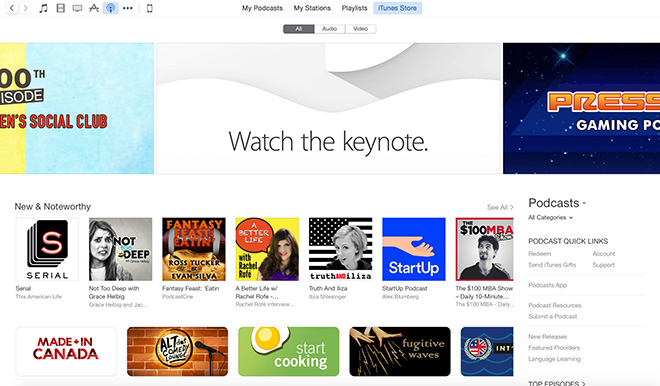 The new iTunes Store features design cues from OS X Yosemite and Apple iOS. Like the recently redesigned Apple TV, the iTunes Store user interface got treated to a flattened appearance.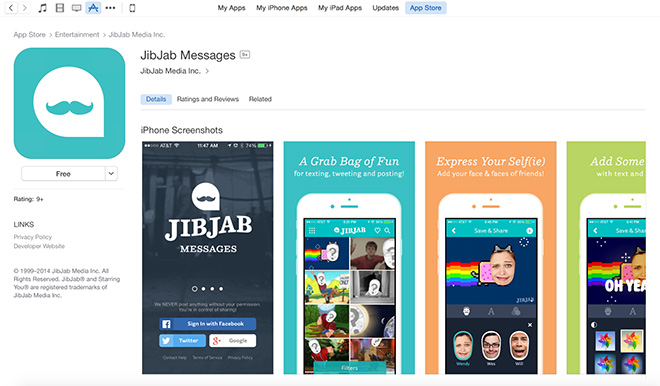 Pages of individual content items have been revamped as well. The shadows and textures of old have made way to a more minimalistic solution that focuses on the multimedia on display.
The iTunes Store redesign should hardly catch anyone by surprise. Apple is all but certain to launch OS X Yosemite to users this coming Thursday, on October 16.